Supply Chain Headaches?
We Can Help With Part Availability Broken PartsPart Redesign
We can remake your parts, even better than before!
When you can't get parts for machines, your business suffers. We can help! Using our proprietary methods, we can take your existing parts and re-engineer them to get you up and running quickly. Even with broken parts, we can rebuild or re-engineer to the original specifications, or in some cases, we have increased tolerances, hardness, or even new designs to increase part-life and machine productivity. Our company is organized to do emergency services, it is not an afterthought for us.
Serving Our Customers Since 1980
Silvasons SuperiorServices
Silvasons Machine Shop has 40 years of experience in all facets of fabrication and machined parts. Our highly-refined proprietary processes and technical ingenuity ensure the best service and fastest turnaround time.
We recognize the monetary toll a broken machine can take, so we are available 24/7 for your emergency needs. Need a backordered or out-of-production part? No problem! Need a broken part remade without any specs? Bring it here! We'll get you back on track in a fraction of the time as our competition.
We pride ourselves on our speed and precision. With its state-of-the-art equipment, Silvasons is prepared to tackle any manufacturing, welding, machining, prototype or design work. Our process helps us choose the best method for your product, whether you require machining, welding, cutting, or fitting. From stainless steel to polyethylene, our extensive inventory of materials ensures a speedy turnaround.
Bring us your blueprint, technical drawing, or even a sketch on a napkin! We will accommodate your material preferences, strength requirements, and approaching deadlines. We work closely with facility engineers and technicians to maximize usability, ergonomics, and employee safety throughout our design process, ensuring your finished product is on time, on budget, and to your specs.
Superior Processes and Technology
Why Silvasons?Now
Quality Will Characterize Everything We Do
Our Experience is Your Advantage
Outstanding ExperiencedTeamTeam
We are a family owned business that takes pride in our legacy even as we expand to meet your needs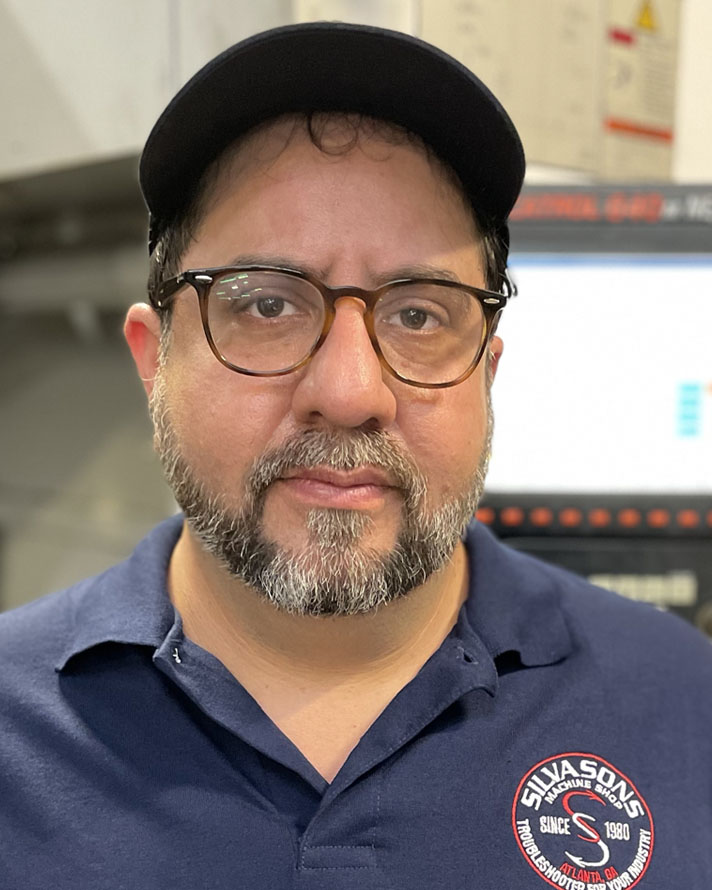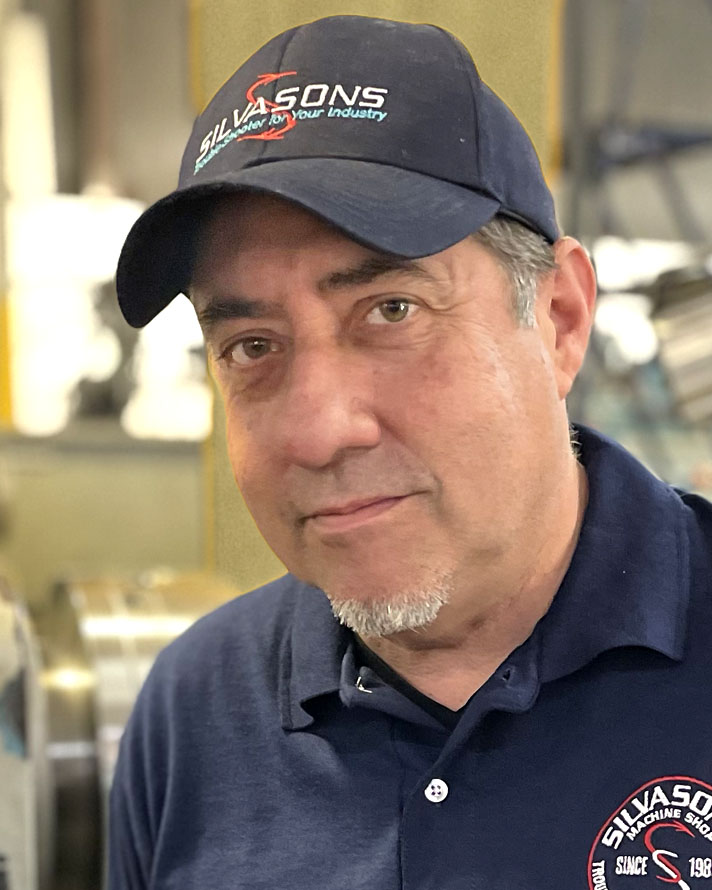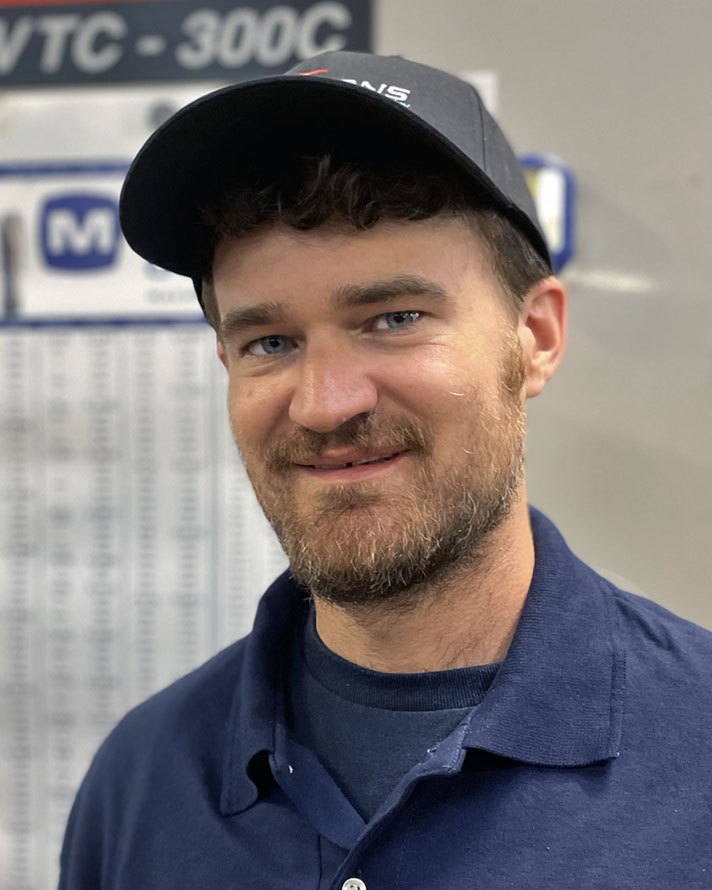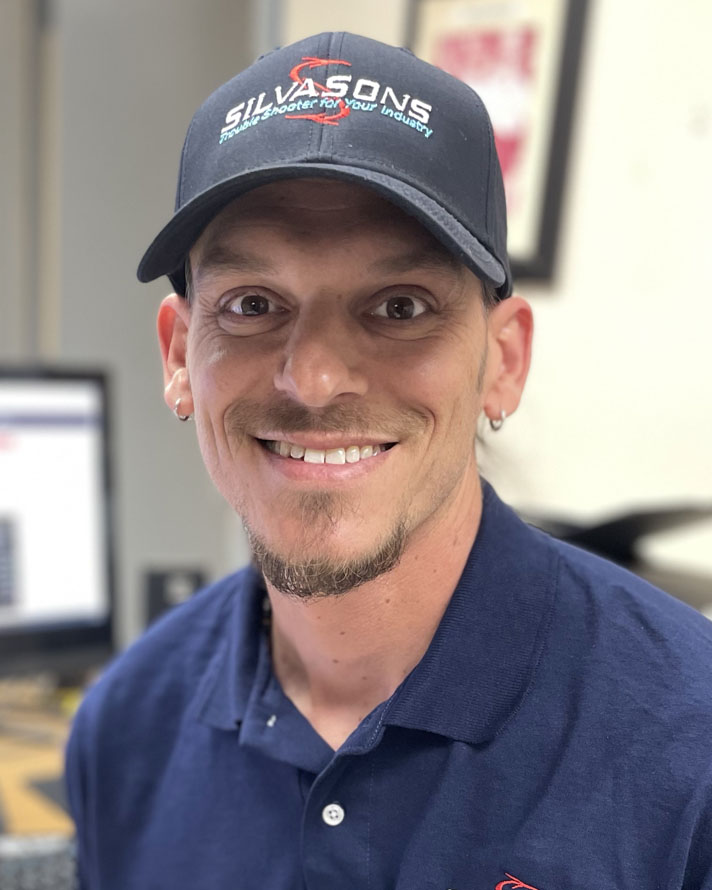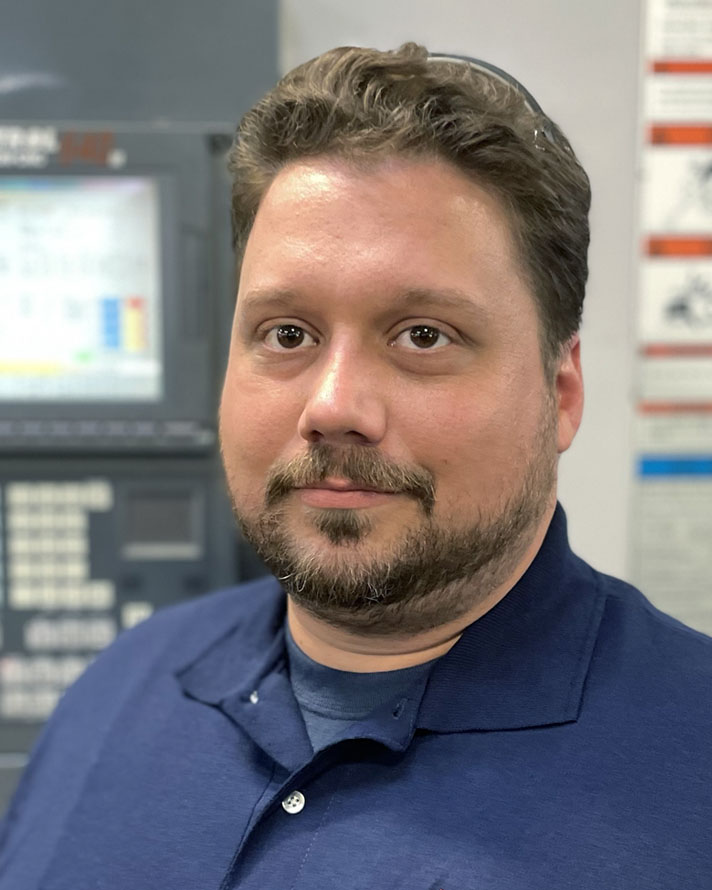 66
Years of Combined Expertise
12,520
Square Feet of Shop Space
11,664
Successful Projects